When you need electrical service at your Arizona home, it's always best to call an experienced electrician at Arizona Air, Plumbing & Electrical. From electrical repairs to installations, lighting, rewiring, and everything in between you can trust us to get the job done.
Call (602) 376-2075 or Request an Appointment
Installations, Replacements & Upgrades
As a locally owned and operated company, Arizona Air Plumbing & Electrical understands the importance of having a dependable, efficient electrical system. Your and your family's day-to-day lives depend on it. That's why we are committed to providing you with our first-class service.
Our electrical upgrade, installation, and replacement services include:
Electrical panel upgrades and replacement
Electrical Water Heaters
Interior lighting installation
Switch, outlet, and dimmer installation and replacement
Wiring and rewiring
Ceiling fan installation and replacement
Programmable thermostat installation and replacement
Whole-home surge protection
We back every electrical installation service with a warranty, so you can be confident that we'll get the job done correctly the first time around, and we offer excellent financing options!
Repair
At Arizona Air, our electricians have seen, diagnosed, and fixed all types of electrical problems and issues. From flickering lights to faulty wiring and more, we're the team you can always count on when you need help restoring your home's electrical systems.
Our electrical repair services cover:
Lighting issues
Faulty connections
Burnt electrical outlets
Damaged or frayed wiring
Continuously tripped circuit breakers
Problems with the ground-fault circuit interrupter
Power surges that can harm delicate audiovisual and computing equipment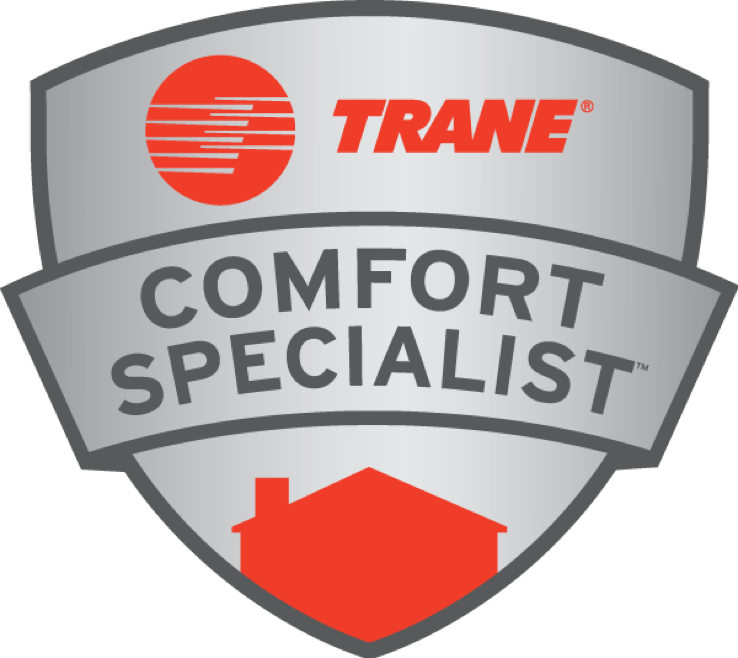 Maintenance Plan
Preventive maintenance service is the key to keeping your home's electrical systems efficient and in peak condition for as long as possible. At Arizona Air Plumbing & Electrical, we provide an exceptional electrical maintenance plan Arizona Plan, that comes with an annual electrical safety tune-up, as well as:
Waived service/diagnostic fees
Our same-day service guarantee
A 20% discount on repairs
A 10% discount on system purchases
With the money you save preventing breakdowns and avoiding repair costs, the Arizona Plan practically pays for itself!
To sign up for our Arizona Plan or to schedule an electrical tune-up at your Arizona home, call Arizona Air at (602)376-2075 or contact us online now!